Call Us Today: 0401 082 416
or Fill out the Form Below and We'll Get Back to You with a Quote
10 years experience working with air conditioning Aire Craft aims to supply the best service to its customers. Aire Craft prides it's self on knowing everything about your air conditioning and heating equipment. We offer expert knowledge to get the maximum efficiency from your equipment. We provide repair and replacement options, with detailed advantages. Our priority is to keep you informed and satisfied.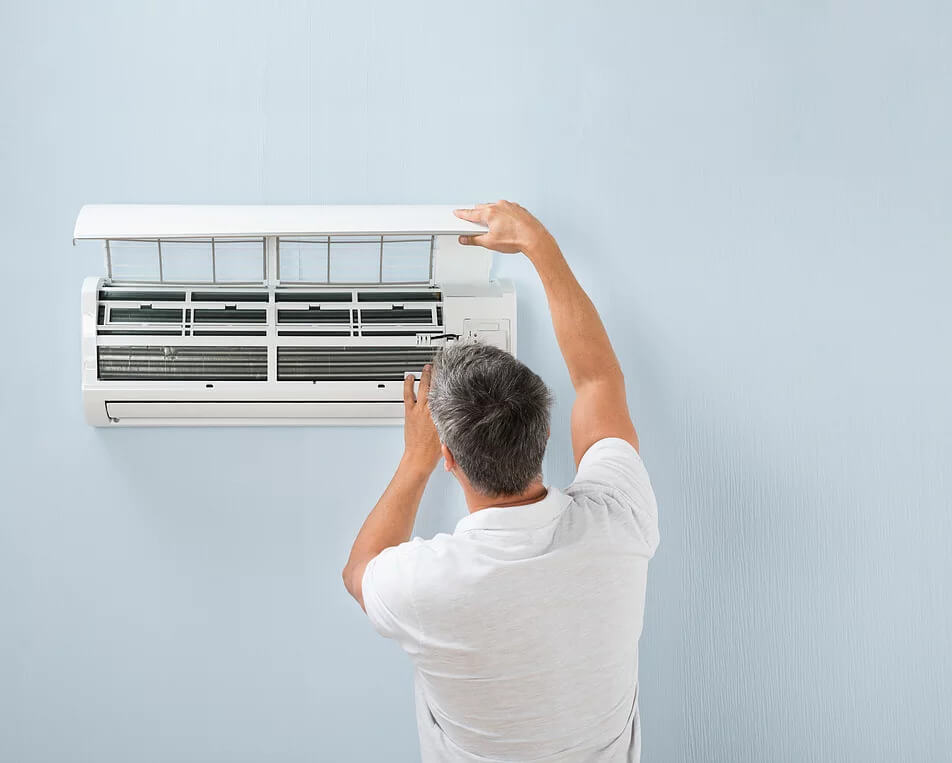 "After two years of struggling with a broken air conditioner and not being able to find anyone to fix it, a local parts shop recommended Robby and I couldn't be happier. He was friendly, showed up on time and charged what I thought was a very fair price. Have already recommended him to neighbours of mine with the same model of troublesome air conditioner."
Brandon Z
"Robby was fantastic. Very professional. Offered great advice and was quick to identify and resolve the problem with our unit. I would highly recommend Airecraft and would use them again for both cooling and heating needs. Excellent value and service."
Foti S.
"We were really impressed with Robby's expertise, workmanship and work ethic. The job was challenging, but he quietly and competently got it done - and left the place spotless. His communication, advice and customer service was also excellent. It was a pleasure to have him on site. I haven't met too many tradies I can recommend but Robby is one of them"
Robyn A.
"You should definitely use these guys over anyone else. Been let down with poor service and misdiagnosed problems from others costing me time and lots of wasted money. Whole different world using these guys and won't be using anyone else from now on."
Paul D.