10 years experience working with air conditioning Aire Craft aims to supply the best service to its customers. Aire Craft prides itself on knowing everything about your air conditioning and heating equipment. We offer expert knowledge to get the maximum efficiency from your equipment. We provide repair and replacement options, with detailed advantages. Our priority is to keep you informed and satisfied.
​
Aire Craft is available to do residential, commercial or industrial work on Air Conditioning units.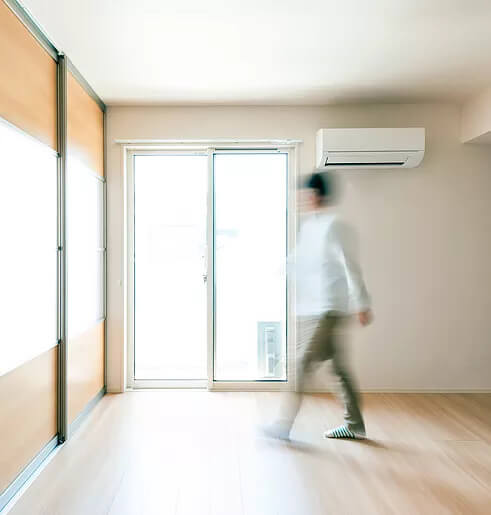 We offer a comprehensive range of air conditioning repairs and replacement services, helping us rapidly diagnose and solve problems in units of every design and configuration. We service all of Melbourne from our Croydon location. The Aire Craft AC team knows that whether we're dealing with residential or commercial customers, minimising downtime is the key concern. Our goal is always to get your machine up and running as quickly as possible, and in many cases we are able to visit your property within the next 24 hours, ensuring a faster, better solution to your problems.
Our Croydon based technicians are experienced with industrial air conditioning machines from a variety of brands, allowing us to provide prompt service to our commercial customers. When your business depends on a working air conditioner for maintaining clean rooms or simply keeping your customers comfortable, trust us to be there as soon as possible. Save time, money and stress with air conditioning maintenance from Aire Craft AC, available across Melbourne's east.
The smarter choice for Melbourne air conditioning repairs
Book an inspection with us today and discover why we're one of the city's preferred air conditioning service teams. When you're looking for professionalism, affordability and a dedication to customer service, look no further than the Croydon team at Aire Craft AC. Send us your questions via email at
service@airecraftac.com
or through our contact page, or call us on
0401 082 416
to speak directly to our friendly staff.
At Aire Craft we provide expert advice and solutions. Specialising in breakdowns and repairs backed by quality workmanship and proven experience.